First Visit & Forms
What You Can Expect from Our Buckhead Dental Office
At your initial visit (and every visit) you will be promptly greeted by our staff. If you have not already filled out the new patient forms, you will do so upon arrival. Then you will be seen by one of our hygienists for a cleaning and/or doctors for a comprehensive dental examination. At this visit, diagnostic images such as digital radiographs and photographs may be taken if deemed necessary. Our goal is to get to know you and to let you express your concerns and expectations regarding your oral health.
Patient Forms
We encourage you to download and print out our new patient forms below. You can then fill out the forms and bring them with you to your first appointment. By filling out the forms ahead of time, we'll be able to devote more of your appointment to discussing your dental health.
Patient Amenities
We don't like cold, impersonal dental offices, and you probably don't either! Our patients can listen to satellite radio during their visits or watch TV with headphones. We give fleece blankets if you're chilly and hot towels to freshen up with after your visit.
We also don't like to keep you waiting, but if you have a short wait, or if you've brought someone with you, we have Keurig coffees and teas, with real mugs and china (not paper!) for you to enjoy.
Schedule a Dentist Appointment Now
Our Buckhead dentist along with our team of friendly and knowledgeable dental professionals are all looking forward to providing you with the exceptional dental care that you deserve. As a patient-centered dental practice, we are committed to building solid relationships with each of our patients.
Call us today at (404) 236-6906 to schedule an appointment with Dr. Brown or Dr. Collett.
Payment Options
While Dr. Brown and Dr. Collett do not participate in any insurance plan or PPO, we help you complete your paperwork and help get the most out of your benefits.
We accept cash, checks, and all major credit cards. We can work with you to make other financial arrangements.
Dental Credit Card and Dental Financing Options
We are now a CareCredit Provider! Take control of your oral health with the CareCredit credit card and discover how CareCredit can help you pay for the cost of your dental work with our special dental financing options.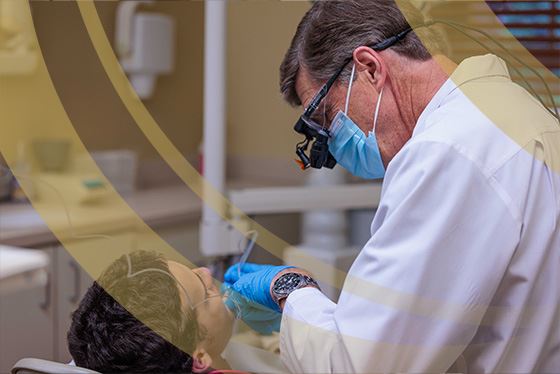 Before & After Photos
Our experienced team of dental professionals will work with you and your budget to find a solution to help improve your smile and quality of life.