Teeth Whitening in Buckhead, GA
Elegant Cosmetic Dentistry
Many patients visit us wondering what kinds of treatments are available for a whiter smile. At Premier Dental Care of Buckhead we offer teeth whitening in Buckhead that can help restore a brighter and cleaner look to your smile. Our cosmetic dentists, Dr. Brown and Dr. Collett also offers a variety of services to help you restore and improve your look.
Superior Whitening Procedures
While store-bought items can provide some benefits for patients interested in enhancing their tooth coloration, our dentists can prepare custom whitening trays that will provide you with a superior experience to any products you can acquire from a department store. We can also advise you on how to keep your smile looking as healthy and fresh as possible through daily care and attention.
How to keep your looking teeth white and clean:
Avoid or limit certain foods and drinks like red wine, coffee, and tea.
Brush everyday at least twice a day
Look into whitening tooth pastes
Floss to remove plaque build up in between teeth
Sugarless gum and certain foods create saliva which helps eliminate staining and corroding substances
Give us a call (404) 236-6906 for more information on teeth whitening in Buckhead.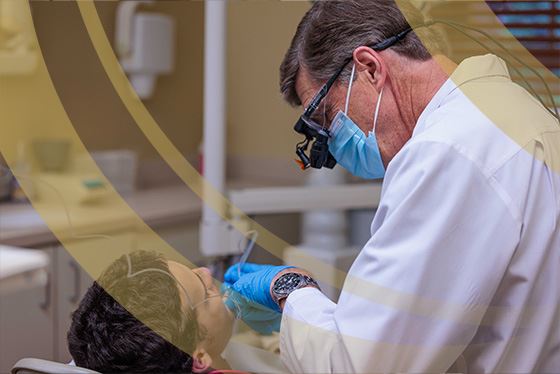 Before & After Photos
Our experienced team of dental professionals will work with you and your budget to find a solution to help improve your smile and quality of life.