Meet the Team of Our Buckhead Dental Practice
Working Together for Your Care & Comfort
Our Buckhead dentist Dr. Brown and his team of dental professionals are committed to providing patient centered care and comfort to our patients. Many of our staff have been with us for more than a decade, working to provide our patients with the highest standard of quality dental care.
Meet Our Team
---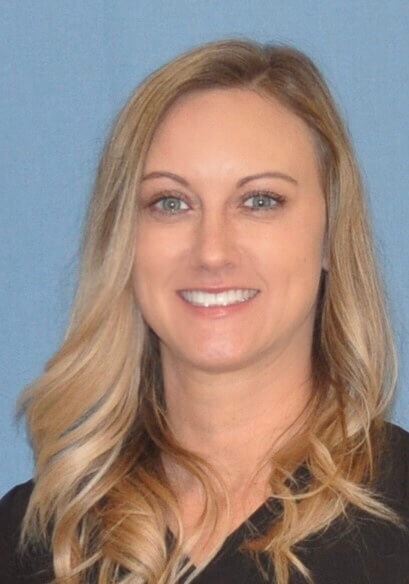 Gloria, Office Manager – Gloria is a Georgia native. She began her career as a dental assistant in 2001 and joined Premier Dental Care of Buckhead in August 2016. She is passionate about making sure each patient feels comfortable and well cared for during their appointment. She enjoys taking CE classes to stay current on dental topics, including CPR & OSHA, to ensure the safety of our patients. In Gloria's spare time, she enjoys fishing, the arts, and hiking.
---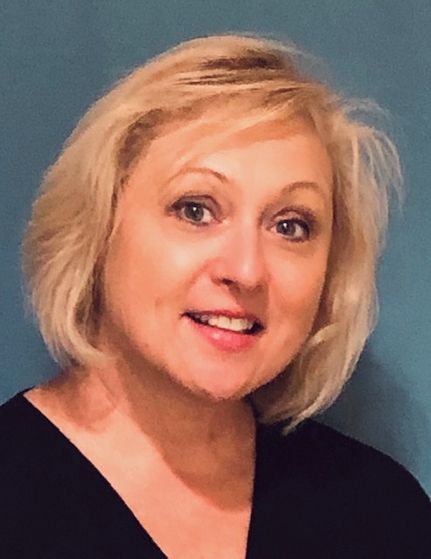 Karen Witkowski, Registered Dental Hygienist - Karen is a licensed dental hygienist in both Georgia and Florida with a degree from Georgia State University. She has 30 years experience in general and periodontal practice settings. Her passion is to provide individualized care to her patients. She is a proud mother of three beautiful girls, and enjoys walking her three greyhound rescue dogs around the Atlanta area.
---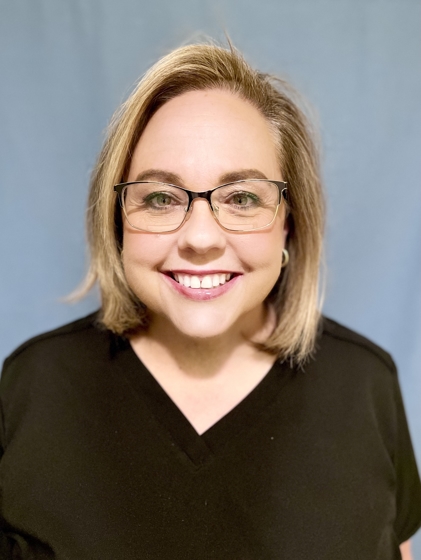 Jennifer, Registered Dental Hygienist - Jennifer graduated from Clayton State University in 1983 with a degree in Dental Hygiene. She is a Georgia native and has practiced in the Atlanta area for over forty years. She consistently attends continuing education to keep up with the advances in dentistry. Jennifer has three grown children. Zach is a captain in the Army and a West Point graduate. Justin in currently in college to obtain his A&P license, after serving in the Marine Corps for seven years. Caroline works as an ICU nurse at a local hospital. Jennifer is thrilled to have a granddaughter and likes to visit her often.
---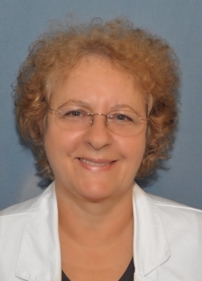 Angela, Ceramist – Angela has been a certified Dental Technician for more than 40 years. As a student of master technicians in Germany, Angela honed her skills in fabricating dentures, orthodontic appliances, partial dentures, crowns, and bridges, while simultaneously attending technical school for 3 ½ years. Upon graduation, she became a certified dental technician. After moving to the United States, Angela specialized in crowns and bridges and was certified as a ceramist. She has been with our practice for 29 years and works independently in our dental lab, which is located upstairs. She enjoys working with Dr. Brown and loves meeting our patients to discuss their aesthetic concerns and enhancing their smiles. Angela is extremely meticulous in perfecting the shade and fit of each restoration. She continues her education yearly to remain updated on the latest techniques to ensure that our patients have the best quality crowns, veneers, and bridge work. Angela has been married for 41 years. She enjoys quilting and spending time with her young grandson.
---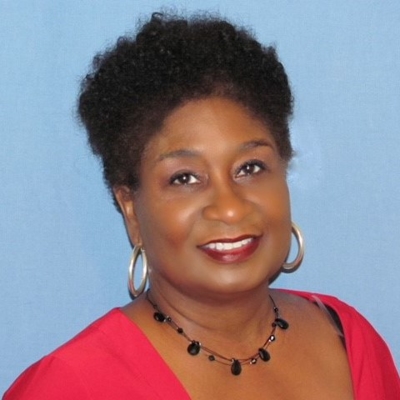 Cathay, Dental Assistant - Cathay is a Certified Expanded Duty Dental Assistant with over 25 years of experience. Cathay attended Brevard Community College in Cocoa, FL and then received her training to become a dental assistant at Ellsworth Air Force Base in South Dakota. Cathay stays current with her continuing education and CPR training. When she is not working she enjoys outdoor activities and watching movies with her two sons, daughter-in-laws and six grandchildren.
---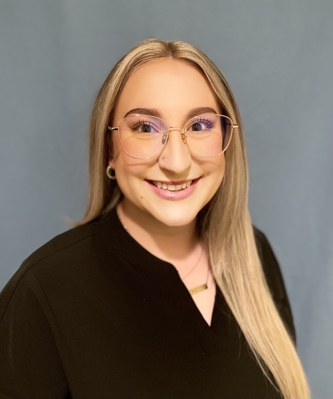 Shelby, Dental Assistant - Shelby is a skilled dental assistant who has been working in the dental industry for over four years. Originally from Columbia, South Carolina, Shelby has always been passionate about helping others and making a difference in peoples' lives. After completing her education, she began working in a dental office and quickly found her calling. Outside of work, Shelby loves spending time with her fiancé and their beloved pets, a dog and a cat. Whether it's going for walks in the park, going to new restaurants, or exploring new breweries. In late 2020, Shelby and her fiancé made the decision to move to Georgia. Although it was a big adjustment, they both fell in love with the Atlanta area.
A Commitment to Quality Care
At our Buckhead dental practice, Dr. Brown and our staff offer exceptional quality care to meet virtually any dental health need. We offer general dentistry, cosmetic dentistry, restorative treatments, and much more. We will listen to your concerns and work with you to create a plan to improve the appearance and function of your teeth.
We work together to provide:
Quality care with treatments in multiple specialties
The latest techniques and treatment methods
Gentle care in a relaxed and comfortable environment
Full service dental care
Every member of our staff is committed to educating patients about dental health. Our goal is to help you achieve and maintain optimum dental health with care that is tailored to your needs. We always answer your questions and provide the information you need to make important decisions about your dental care.
We encourage you to contact our dental office in Buckhead at (404) 491-7711 to schedule an appointment and meet our team in-person.