New & Returning Patients
Quality Care & Comfort Courtesy of Our Buckhead Dental Office
Finding a dentist can be a daunting task. In fact, many adults usually have to go through several dentists first before they can decide on the right one to entrust their oral health with. If you are like most people, you probably want a dentist who has the experience and talent in a wide range of dental procedures. You may also be looking for a dentist who can make you feel comfortable and ease your anxieties.
For all these and more, we encourage you to schedule a visit to our Buckhead dental office, Premier Dental Care of Buckhead. We bring with us over 40 years of experience in the dental field and offer a wide range of quality yet gentle dental services, from general dentistry to cosmetic dentistry as well as sleep apnea treatments.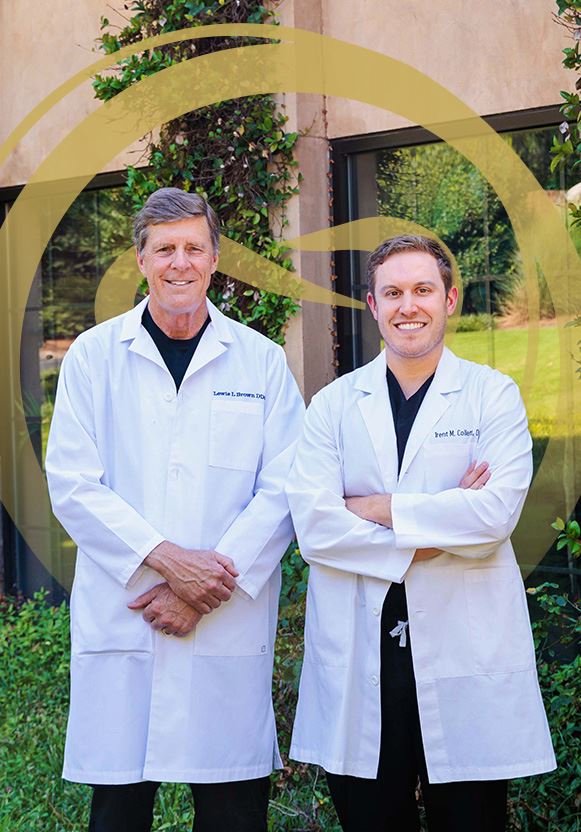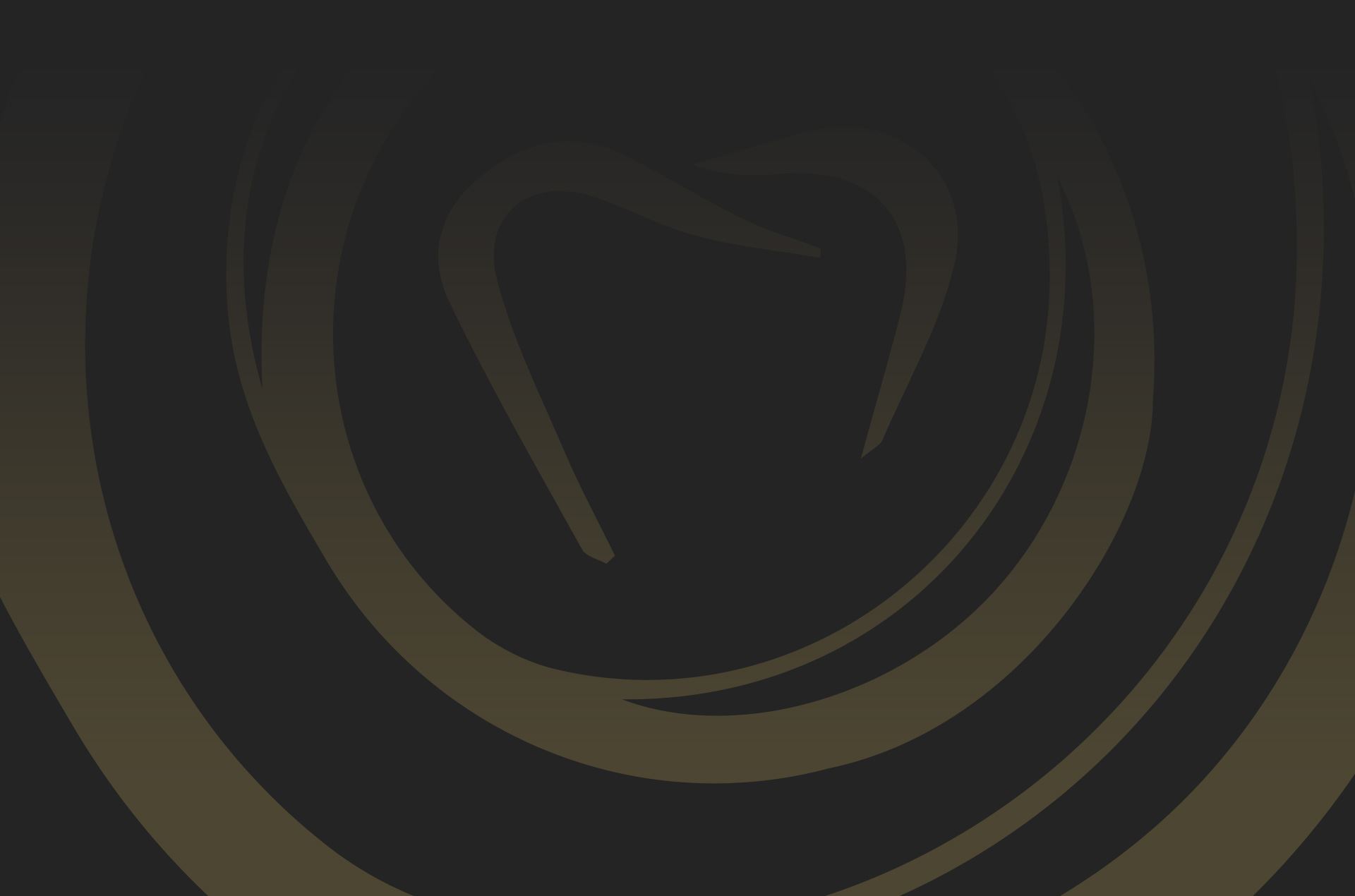 Our Atlanta Dentists
SERVING PATIENTS WITH COMFORTABLE CARE
Call Now to Schedule Your Initial Consultation
The search for your lifetime dentist in Buckhead ends here. Dr. Brown, Dr. Collett, and our friendly and knowledgeable staff at Premier Dental Care of Buckhead, are committed to providing you with the personal care and attention that you deserve. If you're ready to achieve a lifetime of good oral health, we recommend that you read about some of the things you can expect from your first visit with us as well as some facts and FAQs about our dental practice.
Schedule an appointment as well at (404) 236-6906 for your initial consultation.
Now Offering Telehealth Consults
Telehealth consults are virtual appointments that allow patients to connect with healthcare providers remotely using video conferencing. At our dental office, we offer telehealth consults as a convenient way for patients to receive dental recommendations and care without having to physically come into the office. During a telehealth consult, you will be able to speak with one of our doctors, discuss your dental concerns, and receive advise on the next steps for your oral health. This service is particularly useful for patients who may have difficulty traveling to the office, have busy schedules, or prefer the convenience of remote consultations.
Call us at (404) 236-6906 to learn more and schedule your virtual consult!
On-Site Dental Laboratories

To help streamline our many dental services, we are equipped with our own dental laboratory to help make your experience seamless and convenient.

Dental Care Centered on You

We want you to feel comfortable and to develop a meaningful relationship with our patients that both improves their smile and enhances their health.We want you to feel comfortable and to develop a relationship with you that improves your smile and enhances your health.

Over 40 Years of Experience

Dr. Brown has served many patients and has developed his skills through education and esteemed professional affiliations. Dr. Collett helps him continue the legacy by creating patient satisfaction through top quality care. Dr. Brown has served many patients and has developed his skills through education and professional affiliations.

Consultations Available

Explore your options during a consultation with our team!