A bright and white smile can be a real confidence booster, but unfortunately, not everyone is blessed with naturally white teeth. Luckily, bleaching your teeth is efficient and causes minimal discomfort. In this blog post, we'll explore the different teeth whitening options available, along with their benefits and drawbacks.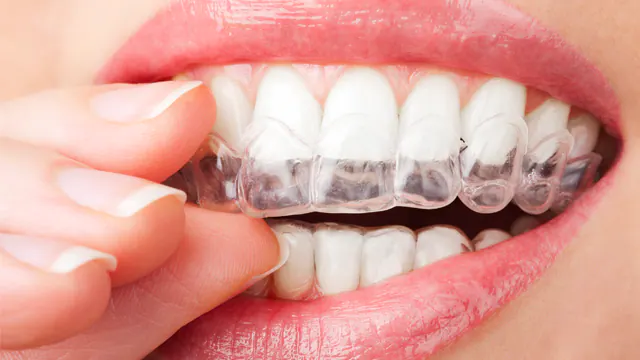 At-Home Whitening Kits
At-home whitening kits are the most effective methodology that we recommend. Our office takes impressions, and fabricates soft trays that are customized to fit your teeth. These kits include a carbamide peroxide gel that comes in various strengths ranging from 10 to 35%. The stronger concentrations are ideal for short day-time use, whereas, the 10% can be used at nighttime. Treatment typically takes about two weeks and can improve the shade of your teeth dramatically. Carbamide peroxide bleaches your teeth from within and also helps prevent cavities. While it may cause temporary sensitivity, it is completely safe long term.
Benefits:
Safe and very effective
Can be done at home on your own schedule
Affordable cost
Can be used whenever desired after initial bleaching
Drawbacks:
Requires consistency and patience for optimal results
May cause temporary sensitivity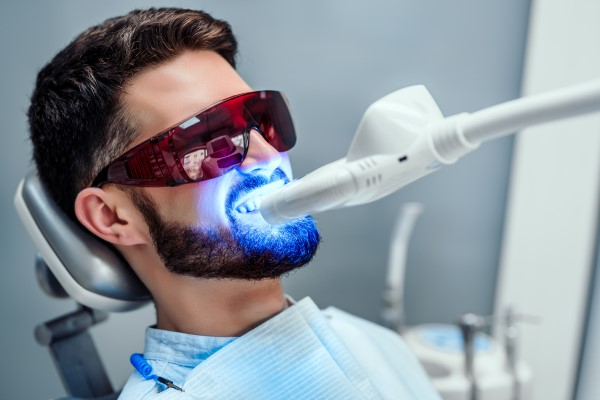 In-Office Teeth Whitening
There are a lot of misconceptions about in-office teeth whitening. Although it can achieve dramatic results in a short amount of time, it does not work well long term without also using at-home kits. This type of whitening involves the use of a high-concentration whitening gel that is applied to the teeth. The gel is activated by a special light, and the treatment typically takes around an hour. Typically this treatment is accompanied by a high degree of sensitivity for the next 24 hours.
Benefits:
Fast and effective results
Professional supervision ensures safety and efficacy
Drawbacks:
Can be expensive
Will cause temporary sensitivity
Not effective long-term by itself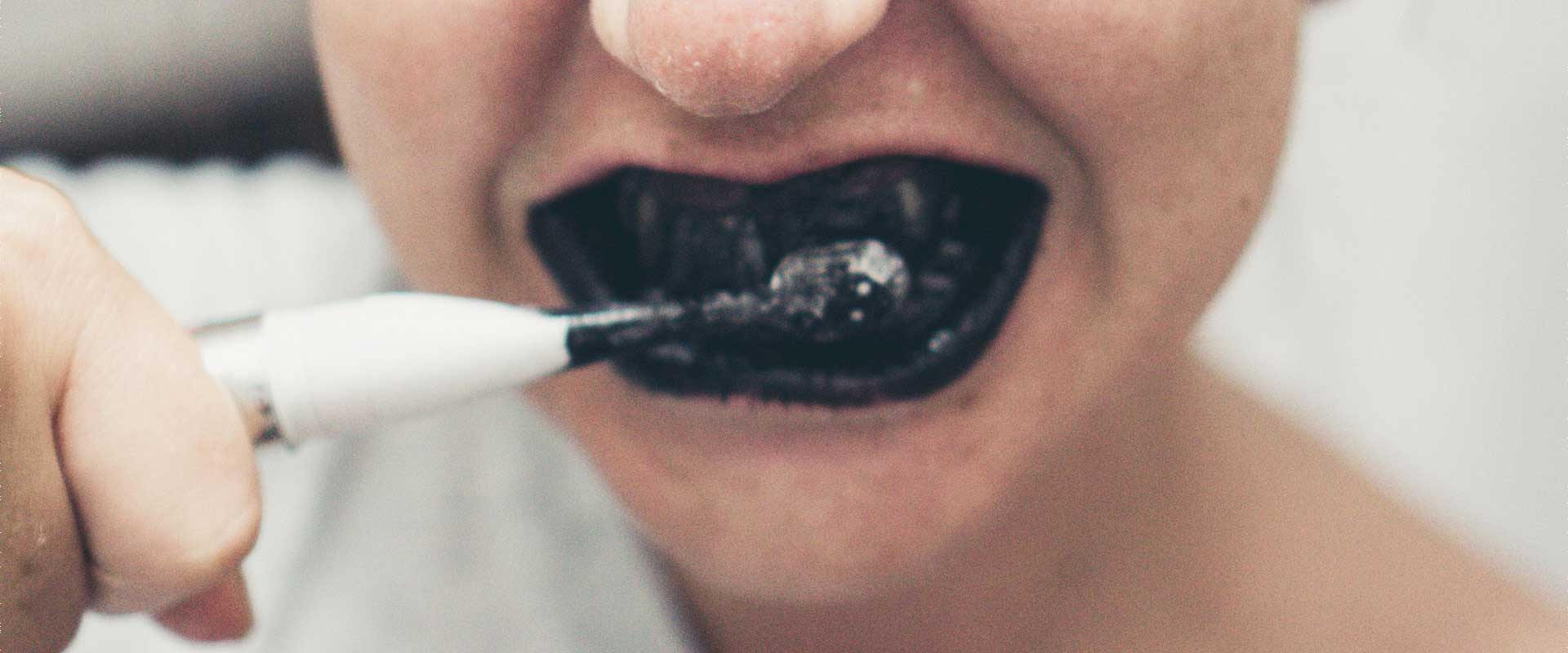 Over the Counter Remedies
There are several over the counter remedies that are said to whiten teeth, including baking soda, hydrogen peroxide, activated charcoal, white strips, and "whitening lights". Baking soda and hydrogen peroxide are generally safe when used in moderation, but will not achieve a significant result. Charcoal is extremely dangerous and causes irreparable damage to your teeth. While it may achieve a whitening result initially, it will destroy your teeth over time by removing the outer layer of enamel. White strips are a common product, as well. They work through a peroxide concentration that can help with short-term results, but do not achieve desirable long term effects. They also are not customized to fit your teeth. The various whitening lights available are heavily marketed on social media. These lights mostly work by dehydrating your teeth. Through the process of dehydration, teeth will appear lighter for a brief period of several hours, but will return to their original shade once they rehydrate.
Benefits:
Affordable and easy to find
Can be done at home
May offer some whitening benefits
Drawbacks:
Results will not be as significant as professional treatments
Some methods will cause damage to tooth enamel
May not be as effective for those with severe staining
Conclusion
Teeth whitening is a great way to enhance your smile and boost your confidence. Whether you choose a professional or over the counter treatment, it's important to choose a safe and effective option that works for your individual needs. We generally recommend use of custom whitening trays with carbamide peroxide gel. If you're unsure which option is best for you, consult with our office to determine the best course of action.